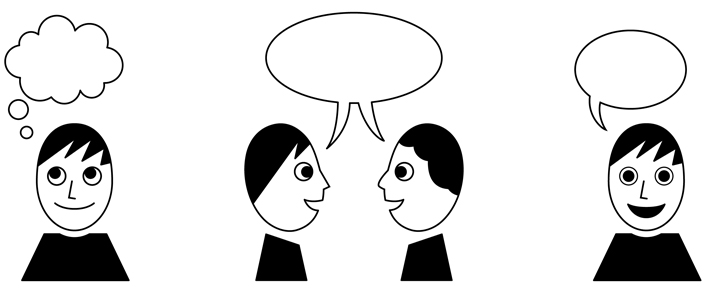 KOOPERATIVES LERNEN //
Infographic about a learning strategy for pairs and groups. Done with and for Anni.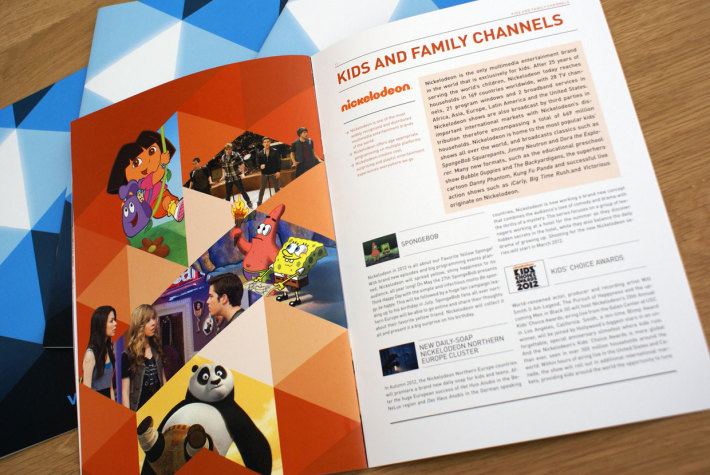 TV MAGAZINE //
For the international conference Cable Congress VIMN was in need of a magazine showcasing it's portfolio of tv channels. Done with and for Thomas Weyres

ILLUSTRATIVE TYPE //
Various typographic illustrations.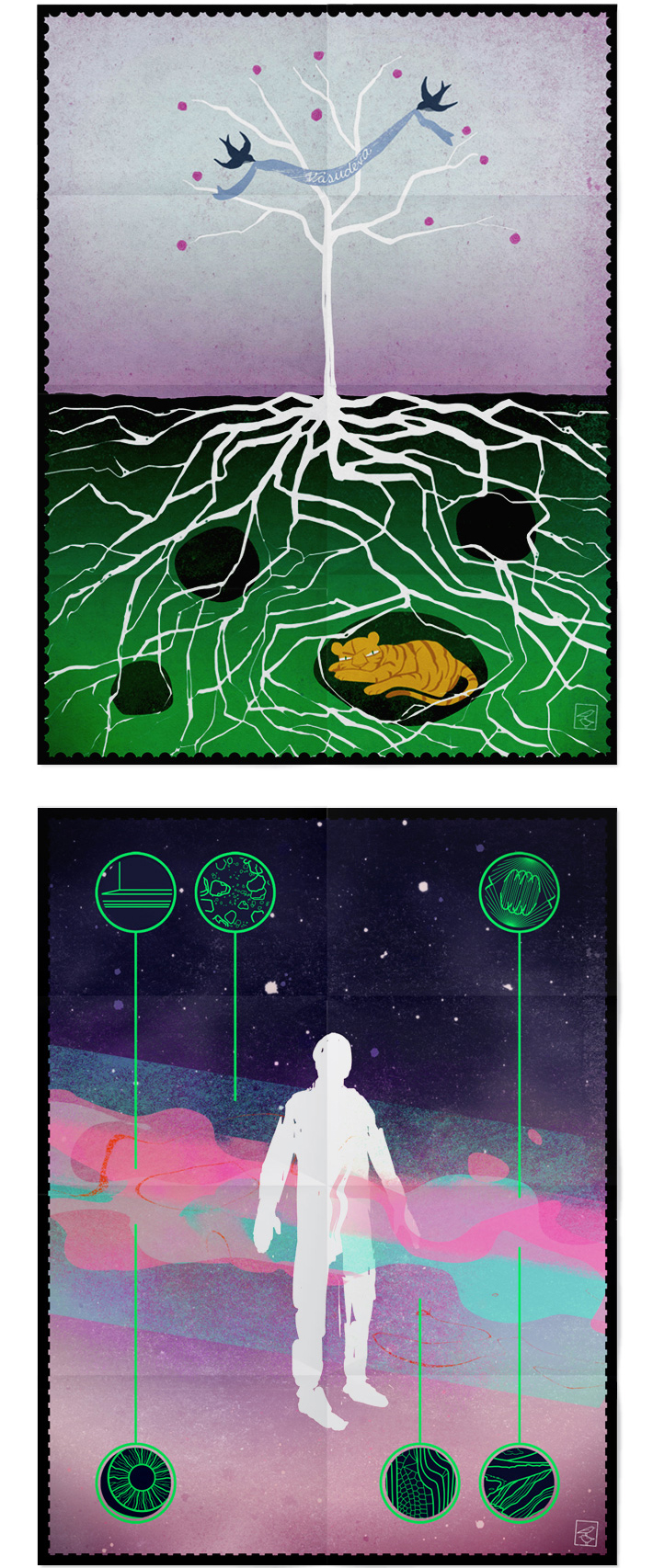 VASUDEVA //
Contemplating life.

SMALL T-SHIRTS //
Various designs for children's t-shirts.